Relaxing for a Weekend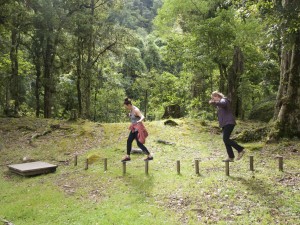 We have completed three weeks of Spanish classes at the Universidad Nacional de Costa Rica!  To relax after these intense classes, we took a weekend trip to the cloud forest in Savegre.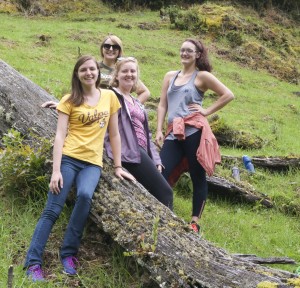 The land there was absolutely beautiful, and it was a nice change of pace from the city.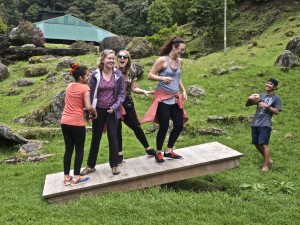 We went with high school students from Sola Fe Lutheran Church, where our professors serve as pastor and music director.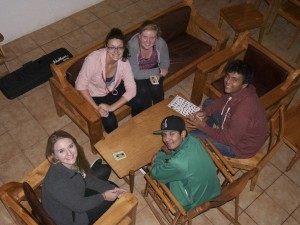 It rains a lot in the cloud forest, so we passed the time by playing cards, which is quite the experience when only one person in the group is completely bilingual.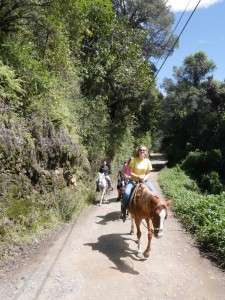 Getting to know each other was a great experience for all of us, and we had a lot of fun riding horses, bird watching, fishing, and playing soccer together.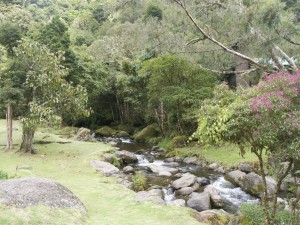 Savegre is a beautiful place, but the people we shared it with made it even more beautiful!